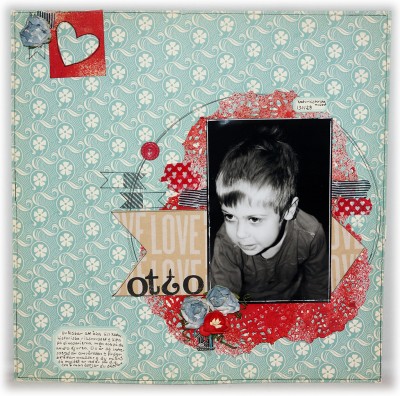 This week  we at The Sketch of the Week (Veckans Skiss) have the honour to have Lillblomman as a guestdesigner. She has created a lovely sketch and here is my take on it. For the backgrund I have misted tre doilies with red dylusionsmist and put them together. The backgroundspaper and the patterned craftpaper is from my January kit från CD.
Here is some close ups: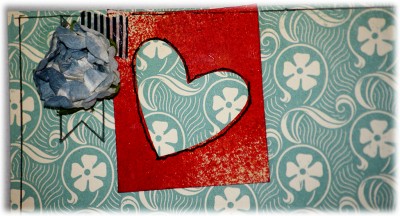 The rest from a diecut heart misted with read dylusionspray.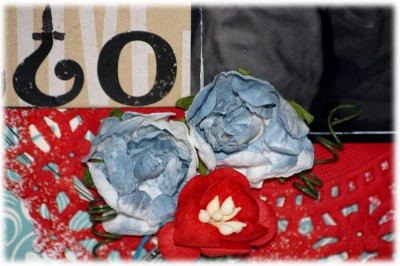 Misted white flowers with "Moonlight" from Tattered Angels.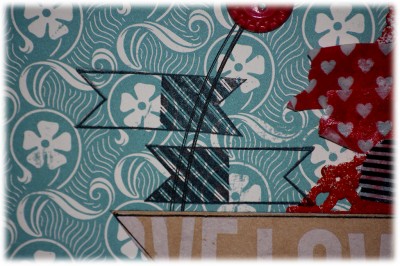 Flagstamps from Cocoa Daisy. I love them, they goes to everything:)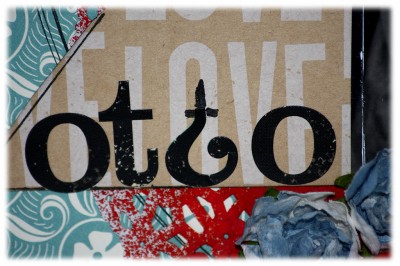 I needed two t but I had one left so I added a questionmark:)
Take the chans to make your own take on Lillblommans sketch this week. Check out the sketch and read about the rules HERE and check out the other DT-members fanstastic work.
I hope you will join us this week!
/Jeanette (Jeany)