Tanja have done a great sketch with the theme picnic to our summerchallenge at Veckans Skiss. You can see it here!
Here is my take: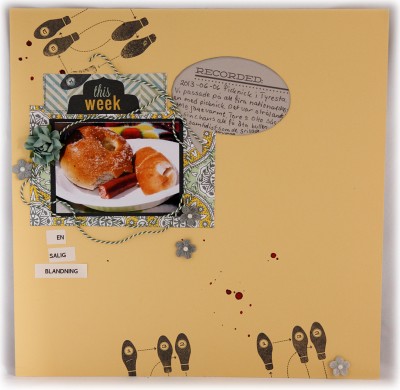 Title:" A mixed bag"
At Swedens nationalday the family took a picnic trip. We had packed a lot of yummie food like hotdogs and buns. The boys couldn´t wait to eat the buns for dessert so they ate the hotdogs and the buns at the same time:)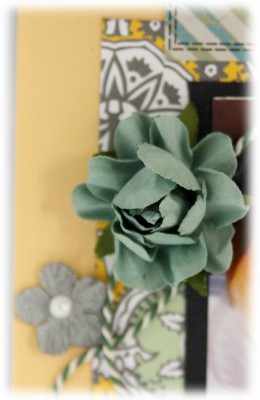 Yellow and green with some touch of grey….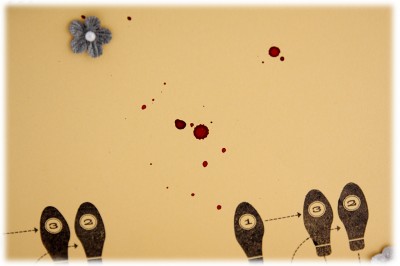 This stamp from Cocoa Daisy is so cool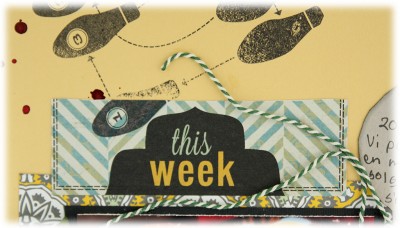 I also used some twine to get dimension
I hope you havn´t missed that our summerchallenges is ongoing at Veckans Skiss. Take the chans and join us! Read about the rules here!
Thanks for stopping by!
/Jeanette