Based on Lucys sketch for June I have done this layout: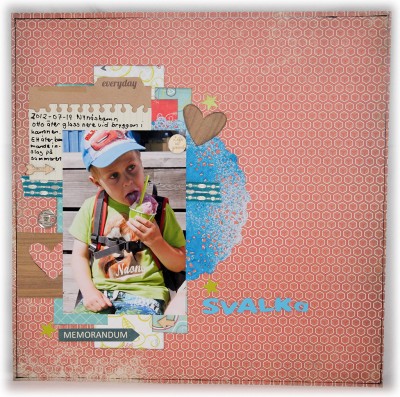 Title: "Cooling"
This photo is from last summer when we went to Nynäshamn (we always make at least one trip there every summer:). This picture is taken down at the pier when O is eating a ice-cream in the sun.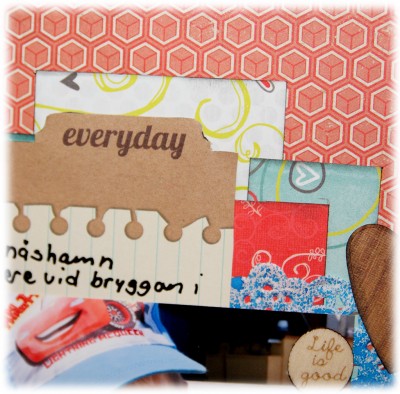 A lot of layers for dimension and interest…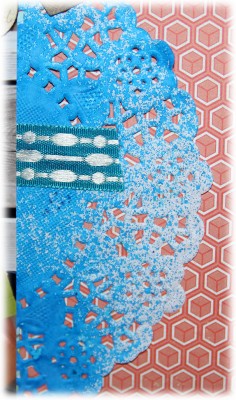 A misted doilie….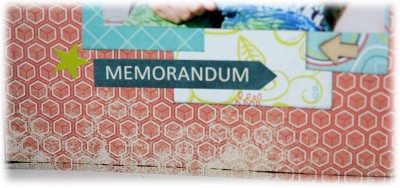 Some stickers…
Thanks for stopping by!
Hugs!
/Jeanette