Hallo! Sunday again and time for another Project Life page: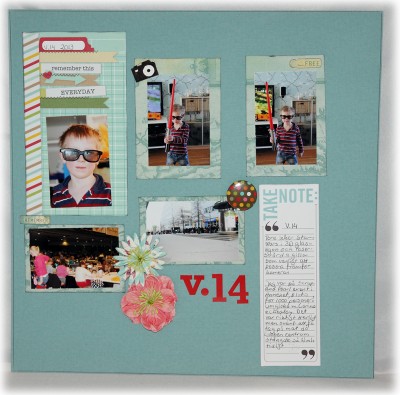 I have build up the page as the fotopocket pages for Project Life. I have used several photos together with patterned paper. In this way the photos will be in focus. I added some decorations to get some dimension.
As always I have some close ups:)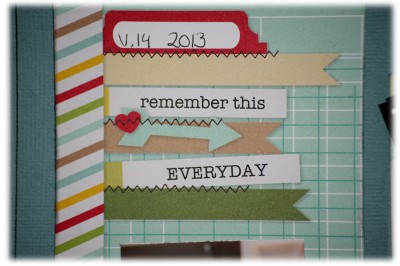 Some Project Life papers from one of my Cocoa Daisy kits. I love those little markers and sentences!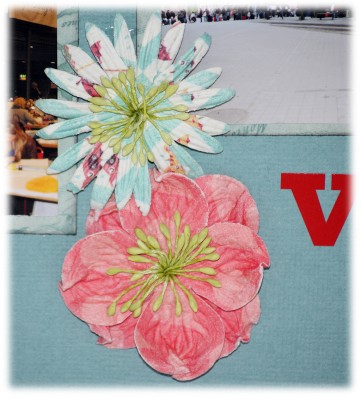 Beautiful flowers from Prima, goes perfect with the colors.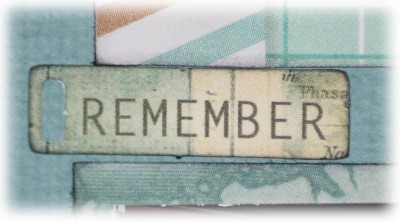 I love to use sweet words on my projects, especially when I do Project Life pages:)
How is your Project Life going? Find some tips you want to share?
Have a great Sunday!
Hugs!
/Jeanette