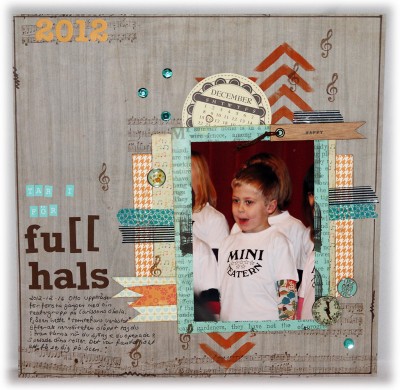 This is a layout I made earlier this year for Inzpira Magazine. I hade the honour to get it published in 2/2013 at page 21. It´s my take on the liftchallenge and I have lifted the colours, arrows and the horizontal lines. The layout is about my son when he sings together with his theatergroup at the winterplay.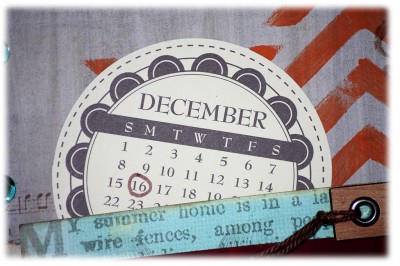 A calendarcircle from Jillibean Soup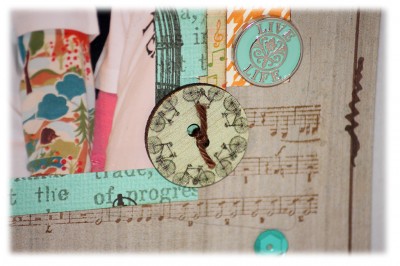 I stamped some sheet music to reinforce the theme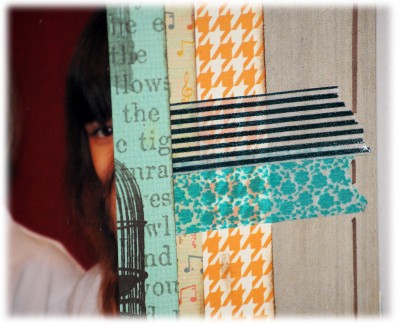 Turqouise and orange work well together according to my opinion, what do you think?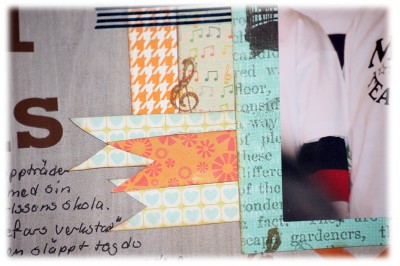 I cut some banners out of scraps.
Thanks for stopping by!
Hugs!
/Jeanette