This week we have the honour to have one of our readers Brittis as a guest designer. You can see her sketch here!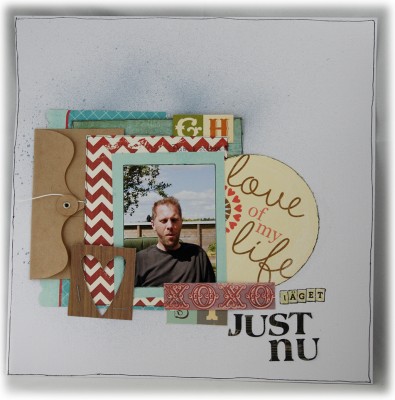 I was inspired av the layers and the circle in the sketch.  I wrote a journalingtag but it´s a bit personal so I choosed to hide it in a envelope från Maya Road.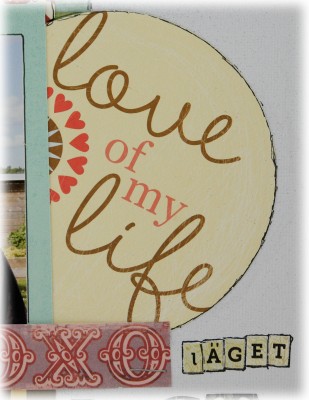 A decoration I have had in my stash for ages, I don´t remember where it come from.  It fits perfect for this purpose I think.

I love to work with different layers in different colours
I hope you will join us this week. Check the rules out and what the other teammembers have created here!
Thanks for stopping by!
Hugs!
/Jeanette