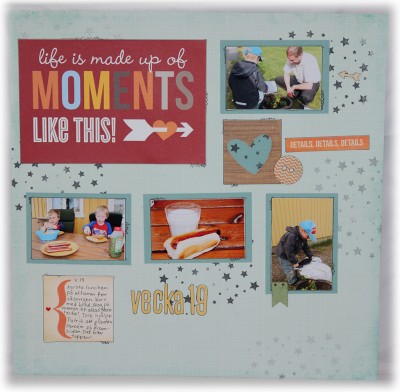 My Project Life – week 19. This week we ate luch outside for the first time for the season, bbqed hotdogs. Everyone enjoyed to eat outside, it´s one of the best thing with summer! T also helped P to plant flowers.
I have placed the photos in rows together with some embellishment. I never remember what weather it was last year on a certain day so I think Project Life is awesome. This help me and the rest of the family to check out the weather and what we did when last year.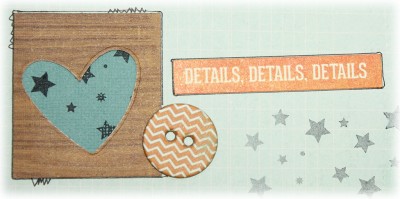 The heart is a rest from a diecut. I stamped on a piece of cardstock and put it behind the heart.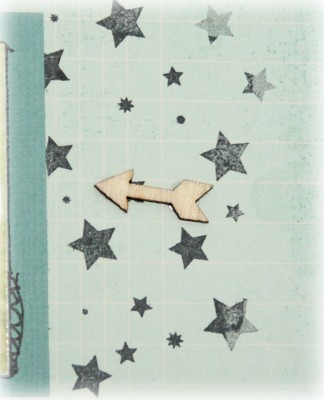 This background stamp with starpattern is from Cocoa Daisy and it´s lovely. I use it a lot!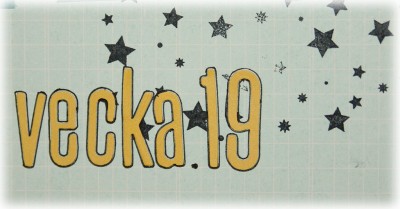 I used alphabetstickers from Jillibean Soup.
Thanks for stopping by!