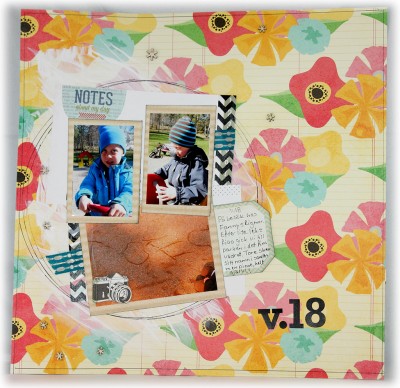 This week we went to our friends which had moved to a new apartment some time ago. The children played and then we went to the park. It was a lovely springweather! T wrote his name in the sand for the first time!
I got this wonderful paper from my latest Cocoa Daisy kit, it´s from Elle´s studio and I love the big bright flowers. When you do a Project Life it´s often a lot of colors and things happening in the photos. Together with this vivid background it´s a risk to be to much so I put a layer of white acrylic paint and a circle to concentrate the photos in one spot. I thought it was enough happening at the layout so I didn´t add that much embellishment.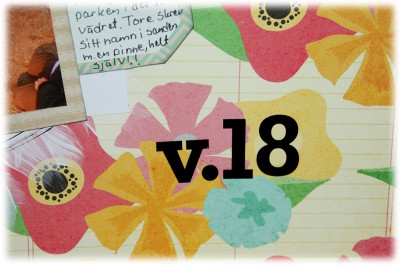 Black stickersalphabet from Jillibean Soup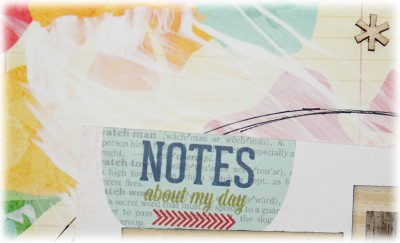 White acrylicpaint and a bit of the circle.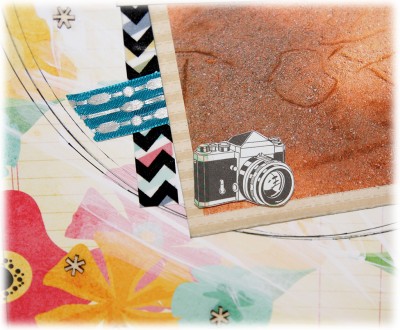 Some small embellishment.
Thanks for stopping by!
Hugs!
/Jeanette