I didn´t blog any Project Life last Sunday so today I will show two Project Life pages as a compensation:)
Week 16: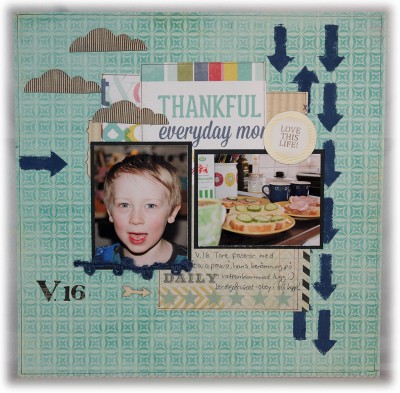 This week I have documented our Saturdaybreakfast, we always eat sandwishes and the boys always drink cocoa meanwhile I always drink coffee and read the paper. This is our Saturday rutine, a great day to start the weekend I think. T have started to watercam his hair and calles it for "Owa Powa", it´s his own word for this and it´s so sweet. I wonder what it comes from:).
Here I have used products from my Coca Daisy kit together with a denimcolored acrylic paint and a stencil. The bright color papers behind the photos is from Echo Park. The little sweet clouds is a stamp from my lastest Cocoa Daisy kit. I love it!
Here is some close ups: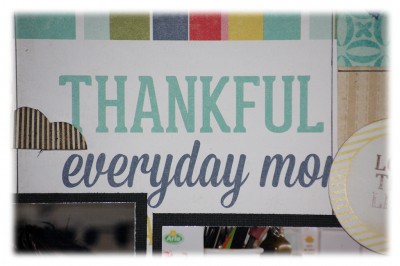 I love to use sentence like this on my pages.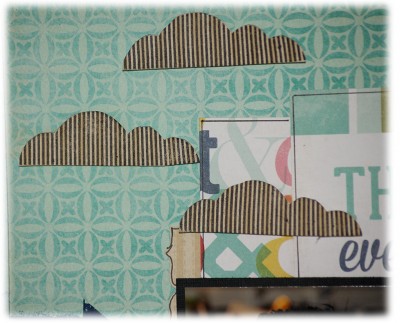 I have stamped the clouds on craftpaper and cut them out.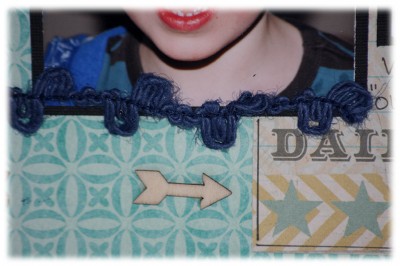 Ribbon and a wooden arrow.
Week 17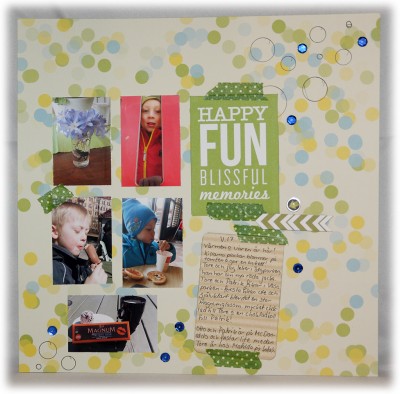 This week is a partyweek. T ate his first icecream outside in the sun and O visited MacDonalds alone with P, a really nice time. We also had time for a visit at the playground and the boys picked some flowers for me, they are so sweet!
I have used a patterned paper and placed photos  in rows togheter with a big journalingbox. I used washitape as the main decoration. I love how this pages turned out and I really want to buy real photopockets for Project Life! Mabye I switch for them eventually.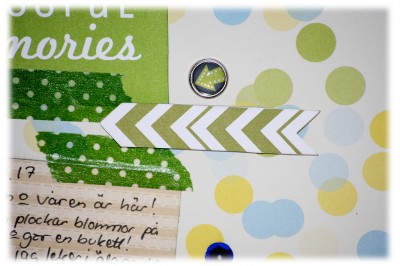 A bit of washitape…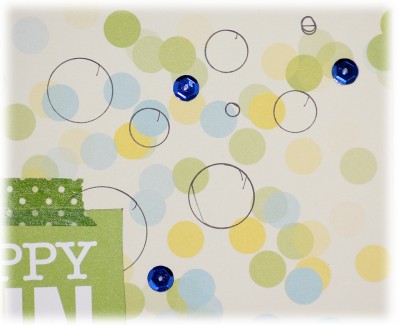 Circles and sequines, I think it works very well with the circles in the background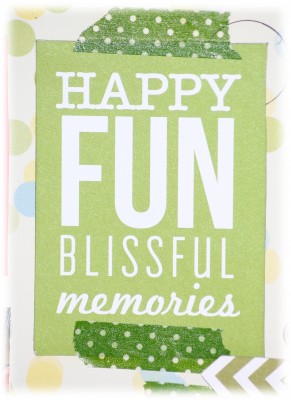 Great sentence I think, make the pages more vivid and living
Have a great Sunday!
/Jeanette