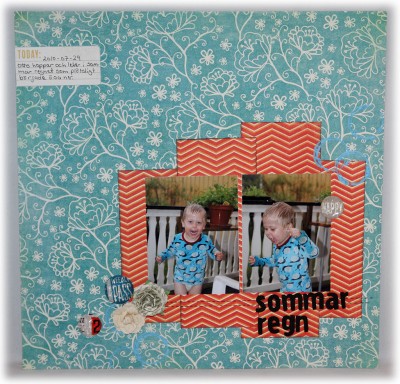 Title: "Summerrain"
This is my take at Jennies great sketch at Veckans Sketch this week. I love how this turned out, clean red, blue, white and black colors,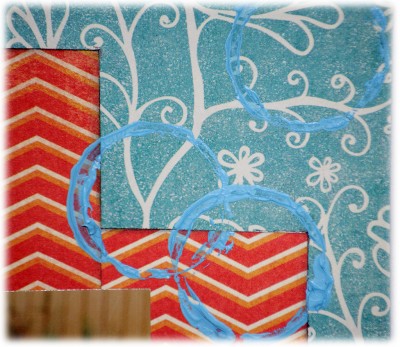 The red paper is from My Minds Eye. I stamped with a toiletroll and blue acrylic paint.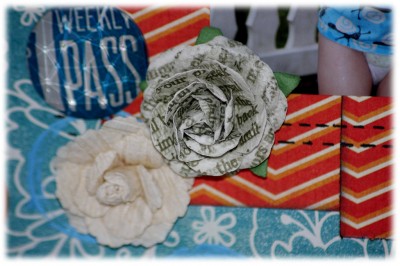 A couple of flowers from Prima and the Giant Rhinestone from Glitz, love them, it´s almost like diamonds:)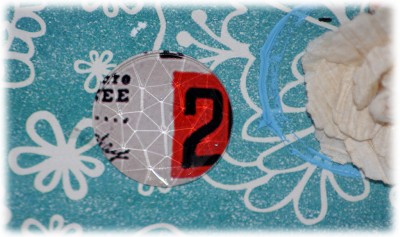 Love the white, blue, red and black together.
Check out the sketch at Veckans Skiss HERE and look at the awesome work from the other DT-members
I hope you join us this week!
/Jeanette