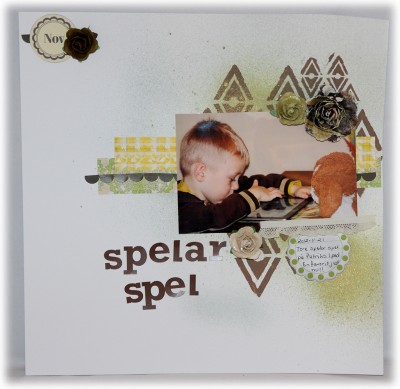 Playing games on the Ipad is very popular in our family:). Here is my youngest son playing on daddys Ipad. This is one of my takes for the Sketch-A-Thon att My Sketch World a while ago. I have used my new stencil with dimondshapes together with brown acrylic paint.  I have used brown/green/ yellow colorcombo for this. I choosed that because of the color in the photo. It´s a unusual colorcombo for me but I love to challenge myself to do something new and try things that I usually don´t do.
And some close ups: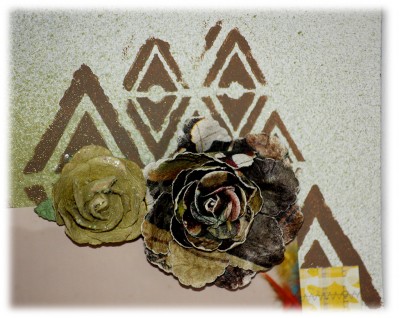 Some Prima flowers…..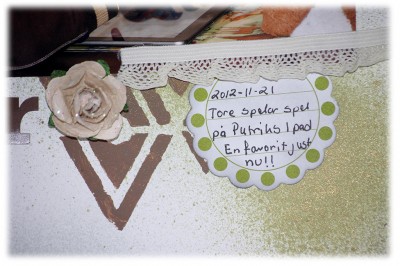 A journalingsprout from Jillibean Soup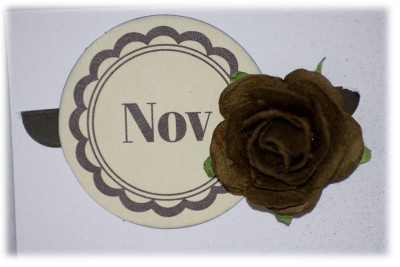 More Jillibean Soup and Prima:)……
Thanks for stopping by!
Hugs!
/Jeanette