Welcome to My Sketch World Blog Hop!
Sketches, sketches oh I love sketches. Well let me tell you how excited I am to tell you that today to show off the sketch. I am so excited to be part of the team.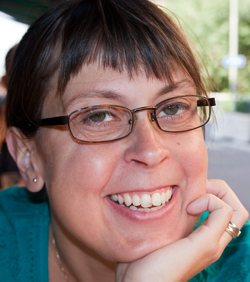 Who am I?
My name is Jeanette Nyström (Jeany online) and I come from Stockholm Sweden. I'm 38 years old and live with my husband and two sons.
My one true passion in life (beside my family) is scrapbooking and paper crafting. A passion I found during the spring of 2008 when I started to create an album for my eldest son. For the most part I create layouts but I also try to find the time to do cards, canvases and minialbums. I use different techniques when I create. When I'm not in my Scraproom I enjoy photography and cross-stitching.
Here is the layout sketch:
Here is my example using the sketch:
"The boy with the pink picifier"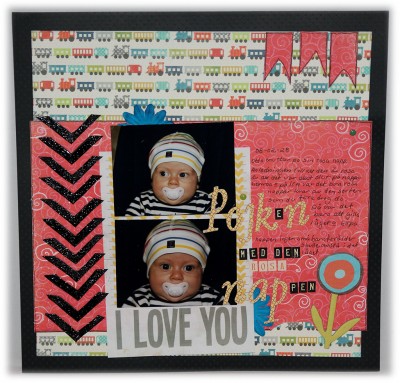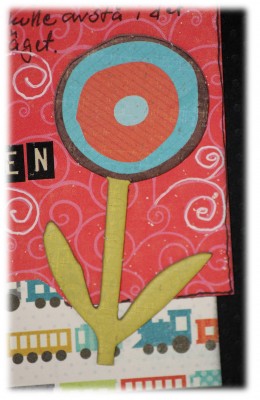 Here's the skinny on how it works. Stop by each designers blog to see what fantabulous creations they've made using My Sketch World March 1st sketch and get to know them. Be sure to leave a comment at each stop along the way, we are going to draw at random from all the comments left on all the blogs (this includes this MSW blog posting), will receive a $20 GC to YOUR CHOICE of ONLINE STORE.
All comments must be made by midnight PST on March 3rd. Tune into this blog on March 5th to see if you are one of the lucky winners.
So without further adieu here's the line up:
My Sketch World Blog http://mysketchworld.blogspot.com/
Nicole Wise (DT Coordinator) http://fourwiseguys.blogspot.com/
Vicki Robertson http://validationofvicki.blogspot.com/
Jeanette Nystrom http://www.jeanys.se/
Joan Borgelt http://thegovsplace.blogspot.com/
Ann Jobes http://www.lovestnpaper.com
Kristin Perez http://somescrapsugar.blogspot.com/
My Sketch World Blog http://mysketchworld.blogspot.com/
Thanks for being here and now its time to head to Joans  Blog to check out her creation!
Have fun!