Last Wednesday my scrapkit from Cocoa Daisy arrived!! Here it is:
And look what was inside, gorgoues scrapstuff! Unfortunatley I don´t have time to start creating with it. But I hope I can do it really soon!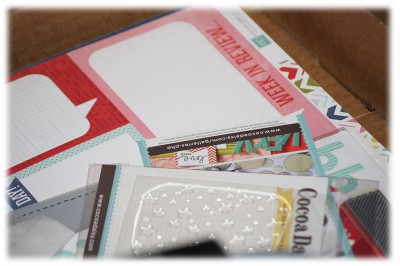 I also picked up another package with scrapstuff the same day. Two really happy things in one day. Now it´s just to get started to create!
Thanks for stopping by!
Hugs!
/Jeanette
At the same day another scrappackage arrived. Wow, now I got a lot of