This is my take on Mayas lovely sketch this week. I have followed the sketch very exact and this is another clean and simpel LO from me. I got so inspired from the christmaschallenges so I want to do more clean & simple style:). I have got out of my confort zone here; I have used a lot of doodling, I often use doodling but only for lines and stuff like that, here I have jumped without any lifeline:) I didn´t use any mists, distresser, acrylic paints or stencils and thats is very unusual for my style.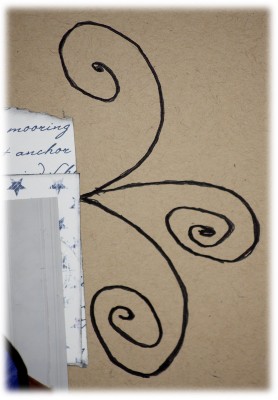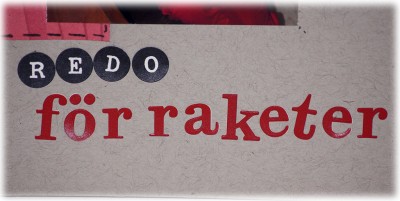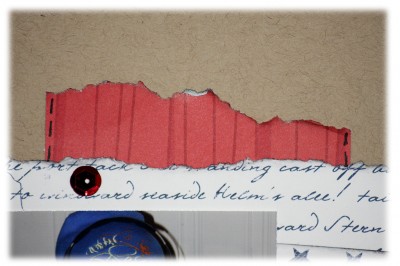 To look at Mayas inspiring sketch and see what the other members in the team have made, make a klick HERE!
I hope you will join us this week!
Hugs!
/Jeanette