One of the challenges at Cocoa Daisys cybercrop was a techniquechallange -make your own chevrons. This was easier than I thought and so fun!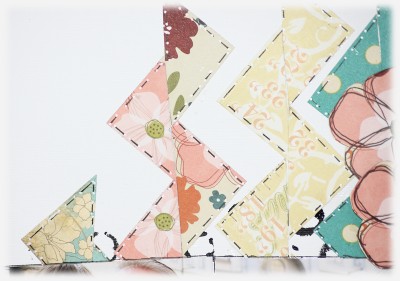 Cut out a square and then cut it diagonally and glue as shown. Perfect for scrap leftovers.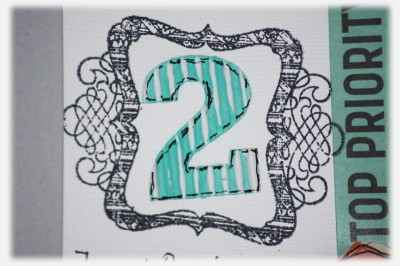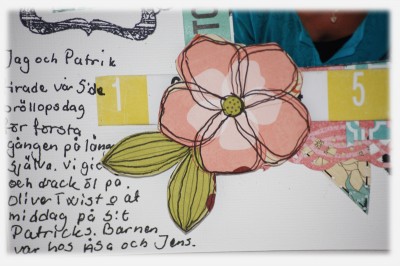 I have cut out the flowers from patterned paper and outlined it with a black pen.
Hugs
/Jeanette